Manchester lockdown party victim lobbied MPs on youth violence
A man shot dead at a lockdown party had lobbied MPs on youth violence, a youth worker has said,
Akemia Minott, who had known Mr Tall since he was six, said he had recently lost a close friend in a violent attack.
The experience had inspired him to travel to London to raise the issue, she said.
Ms Minott, a youth worker in Moss Side, where Sunday's event was held, said she felt "extremely privileged" to have known Mr Tall for 15 years.
'Incredibly sad'
She described him as being from a "loving family" and known to friends as the "joker in the pack".
He had "been through so much in recent years", she said.
"He's been to the Houses of Parliament with us, challenged MPs on what they're going to do about youth violence and how they are going to address situations," she said.
"Which is obviously incredibly sad when you look at what's happened."
'Senseless loss'
Mr Tall's parents also paid tribute, describing him as a "model son" whose brutal death had left them devastated.
In a statement, they said: "Cheriff was loved and respected by his brothers and sisters and to say they are broken is an understatement."
Relatives said he was "popular and well-liked" with a "strong sense of loyalty" and "would always try to help anyone who needed it".
His parents said they were grateful for all messages of condolences and support but they had "a long road ahead" to try to come to terms with the death of their son.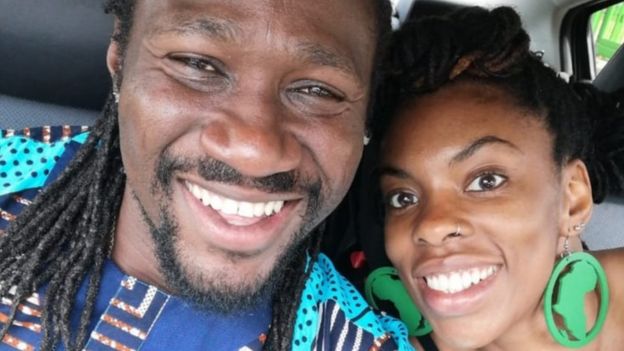 Abayomi Ajose, 36, was also gunned down at the event.
Father-of-three Mr Ajose, who was also known as Abi or Junior, worked for children's services at Manchester City Council.